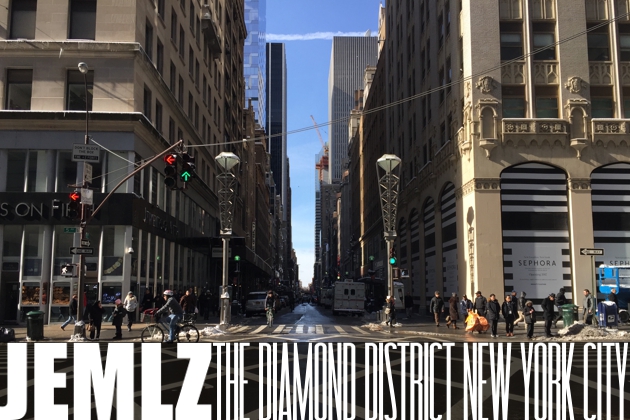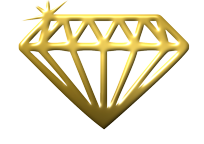 The Diamond District, Inc. in association with Five Star Equities Group LLC. formally known as TDD Investments, LLC., now through Jemlz.com has been delivering results since we opened in 1983. Our goal is to provide both a superior customer experience and tremendous value for our customers. Never Pay Retail Again!
Acclaimed as the very first e-commerce site, we sold the very first diamond online back in 1996 when everyone used the World Wide Web for email.
---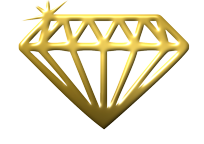 We along with Five Star Precious Metals, have over 80 combined years of experience in The Diamond District, NYC and we're passionate about exceeding your expectations.
---
Why Us?
We sell only 585 14K Gold, 750 18K Gold, 950 Platinum, and 925 Sterling Silver items. Our standards far exceed the "US Stamping Act".
Fact: As diamond importers and manufacturers of fine jewelry flood the market, we provide extensive services to the industry and are now extending our convenient services to the online viewers globally.
We have hand-selected reputable, trustworthy companies to sell and promote their products and services. We have implemented PayPal, Square and other trusted institutions for all financial transactions to be made easy and convenient via our secure credit processing.
This is a drop in the bucket of things available! We have been providing for the Trade and feel it's time to give back to you in more ways than one.
Before you make your purchase, by all means do a little homework and check with your supplier, your father's friend, your best friend's friend's friend or stop in at your local jewelry store and compare their prices with ours. With thousands loose diamonds, designs and custom made pieces distributed to merchants throughout the U.S. already connected to us, chances are that they process or purchase through us at some point or another.
Before making your next Jewelry Purchase, compare any jewelry item of your choice and we are sure we can match that price.
---
We love our customers and welcome your feedback and suggestions. Use our Contact Us page to tell us what we're doing right or what we can improve on.
All pickup orders and visits to the factory are by Appointments Only
Jemlz
36W 47th Street • New York, NY 10036